Unique Rotterdam City Tours
We want to show people the real Rotterdam and allow them to experience it for themselves
Offshore Tours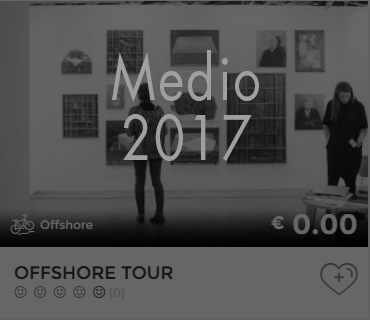 Customised Tour
We are specialised in custom tour arrangements for groups to visit to Rotterdam
About Mik
I will show you Rotterdam as you've never seen her before, allowing you to see and experience it through my eyes,
tasting the ambiance when you partake on any one of the "Rotterdam by Mik Tours"
Read more
Customer Testimonials
We always have given importance to our customer's feedback. Here's what they had to say about us.

Iwanka Kliment
Met veel kennis, humor en gezelligheid laat Mik je Rotterdam beleven vanuit zijn eigen unieke perspectief. Eén van zijn gaven is het samenbrengen van mensen en daarbij maakt hij overal een avontuur van!

Vincent Barnhard
Mik gidste ons met zijn heel persoonlijke stijl zeer vlot en aangenaam door het Rotterdamse. Zijn kennis van de stad was buitengewoon en zijn verfrissende aanpak is heel bijzonder!